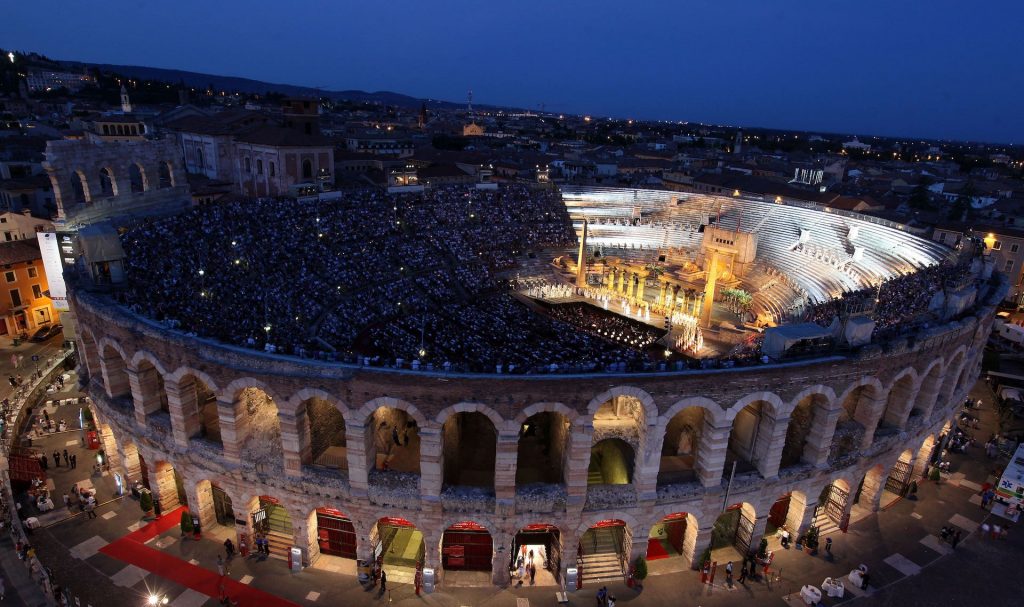 Theatrum was born from a careful restoration of a historic building in Verona in which 10 rooms of various types have been obtained.
What characterizes the beauty of this environment is the main theme of the structure all the rooms, which are dedicated to the opera that takes place in the Verona Arena, in the summer season.
Inside you will find a common area where you can relax, read books while having coffee in the small Cavedio, which gives access to some rooms.
The property is 200 meters from the Roman Theater and the access point to the historic center of Ponte Pietra.